Activities and leisure around the campsite
Leisure, activities, walks, culture...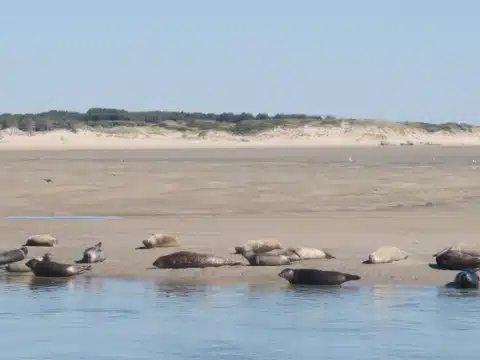 Seals have their second home in Authie Bay.
For some years now a colony of seals and calves marine settled on the Opal Coast at Berck on sea.
To admire them at about fifty meters, go to the nautical base (path with grapes), 2h30 before low tide.
In the Opal Coast, that goes without saying! Hikers will appreciate the variety of landscapes and enjoy the many marked trails. Do not miss the circuits Madelon and Fontaine aux Linottes.
At noon, nothing beats a good picnic. Know that the paths do not lack relaxation points where you can eat.
Whether you are on the trails around Berck-Sur-Mer and Authie Bay or Le Touquet and Canche Bay, you will always be amazed by its landscapes, no matter the time of day.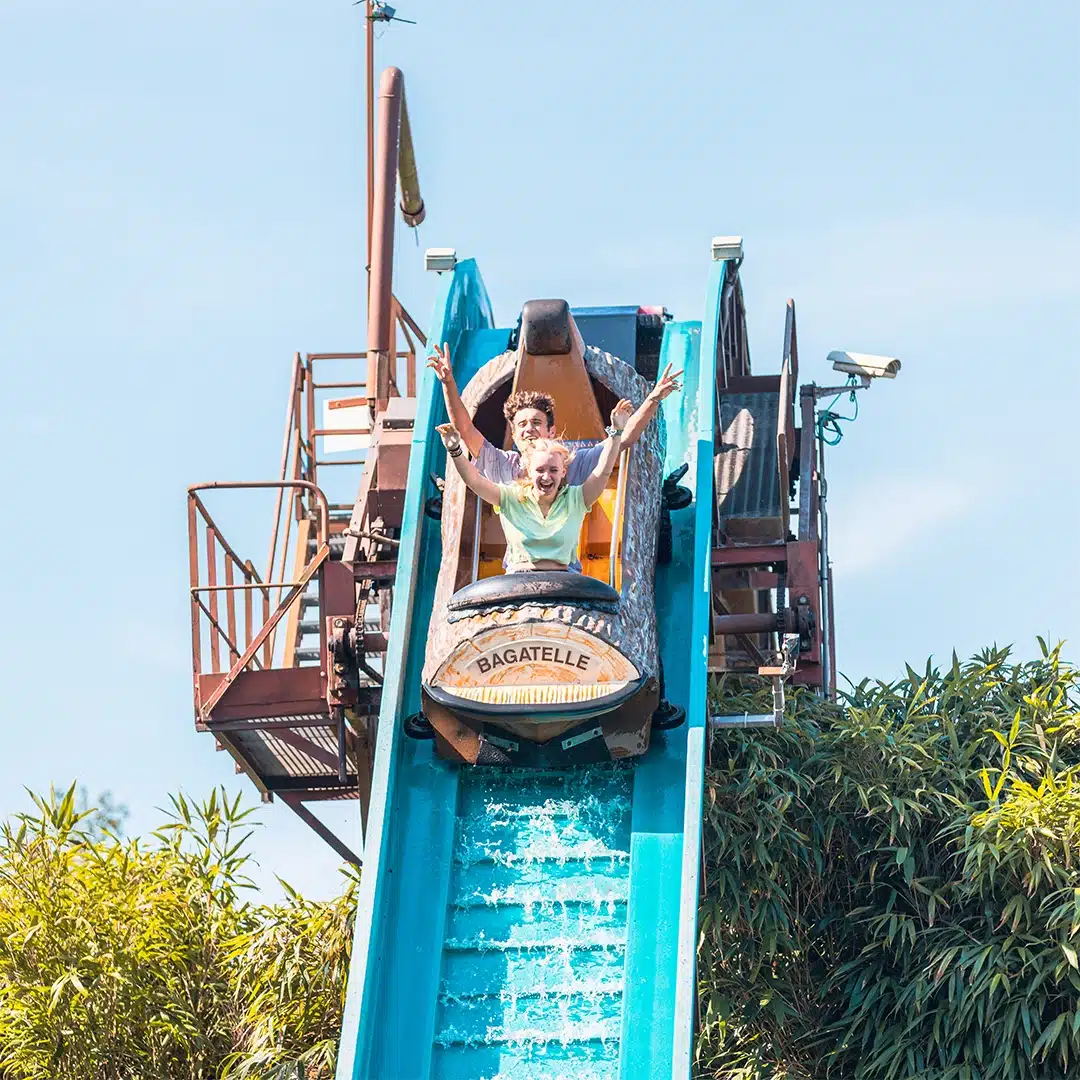 Bagatelle amusement park, to visit during your holiday in Le Touquet, promises you a day of excitement.
Many rides, for young and old alike. A must-see, for sure!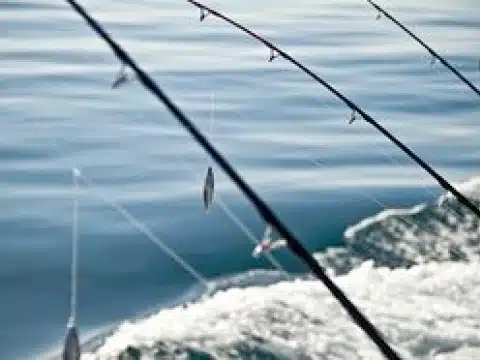 Fishing on the Opal Coast…
Do you prefer seaside fishing or pond fishing? The local waters and their variety of fish will not fail to surprise you!
Whether you are a beginner or a regular, there is no shortage of good addresses!
From the Caravaning, you are at Le Touquet in 20 minutes!
No matter the season, this 4-season resort will take you throughout the year to various activities, whether cultural (Book Fair) or sports (Enduropale), young and old or culture enthusiasts will find their account.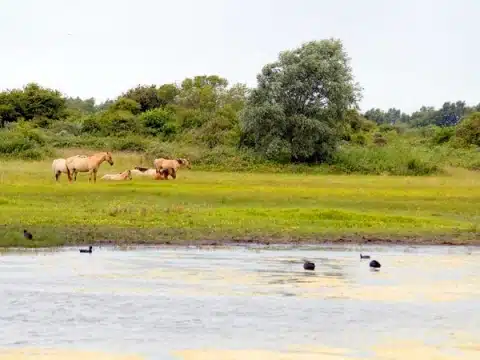 Leave along the beach, crossing the dunes of Le Touquet, you will find the Bay of Canche.
You are a beginner, you want to discover the pleasure of riding, we recommend the equestrian center of Le Touquet thanks to a qualified team.
The equestrian parc of Le Touquet is one of the most beautiful in France. It combines the equestrian centre, the racecourse and the jumping fields.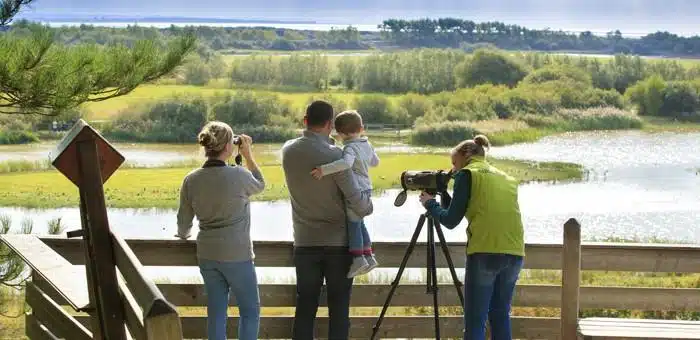 Marquenterre Park is an ornithological park located on the northern edge of the bay of Somme, in the Hauts-de-France region
1 walking route of 6 km and 13 observation posts (loops of 2 or 4 km possible) allow you to easily observe birds coming from all over Europe or back from Africa.
Les Misérables, from Victor Hugo
The city of Montreuil-Sur-Mer (less than 15km from Berck) that inspired Les Misérables celebrates Victor Hugo every summer with a grandiose, city-wide representation. A show that will delight everyone during the big holidays in Berck!
An indoor playground of 300 m2 located on the esplanade of Berck-sur-Mer that will amaze your little adventurers from 0 to 12 years.
Trampolines, slides, maze of games, ball pools, monkey bridge, climbing wall, karting… everything comes together to have fun and make friends no matter the time!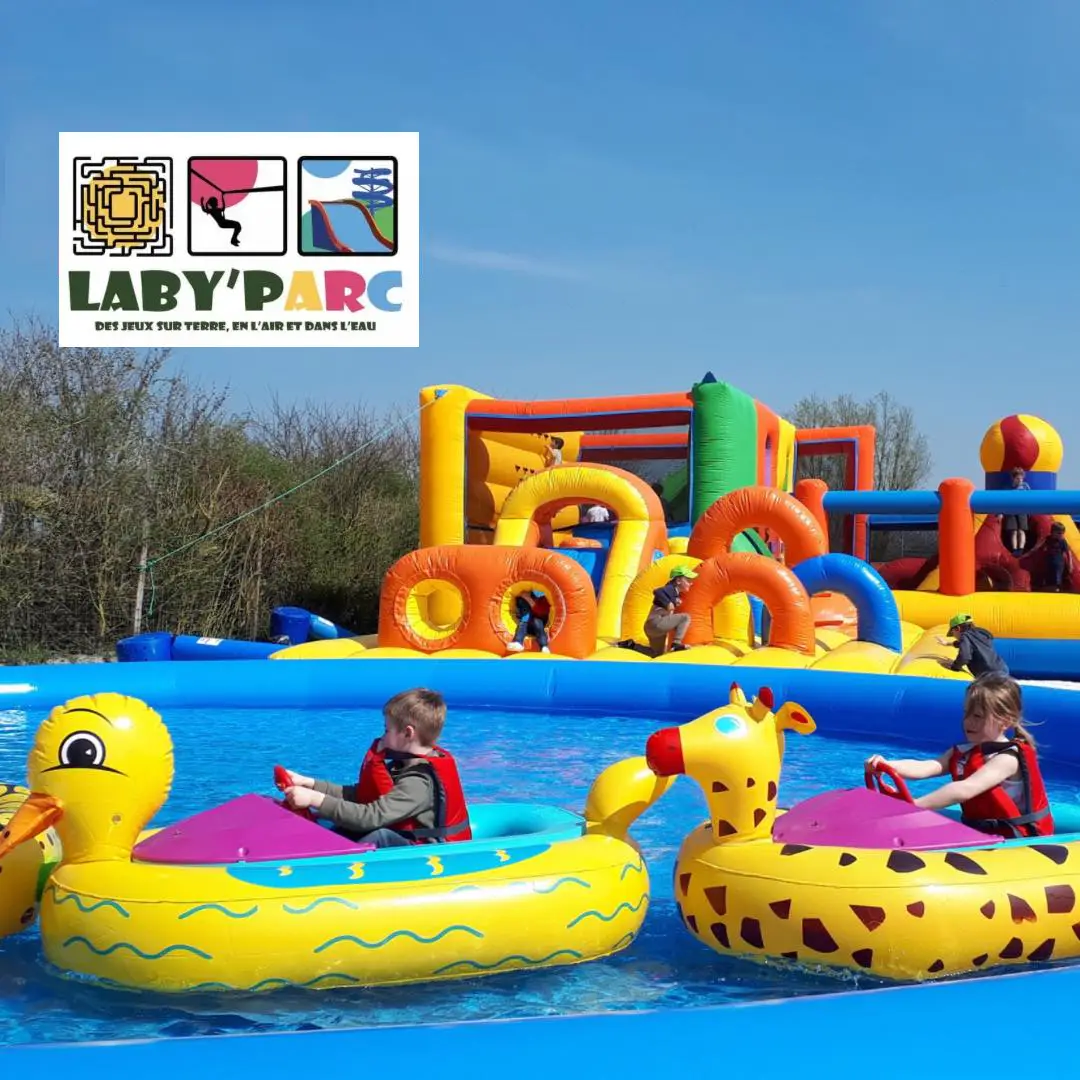 Laby'Parc of Le Touquet is a unique nature leisure park in the region, located 7 km from Le Touquet, close to the beaches of the Côte d'Opale, come and discover an ephemeral vegetal leisure park out of the ordinary.
Area: 50,000m² of recreational space for all generations with an aquatic area.