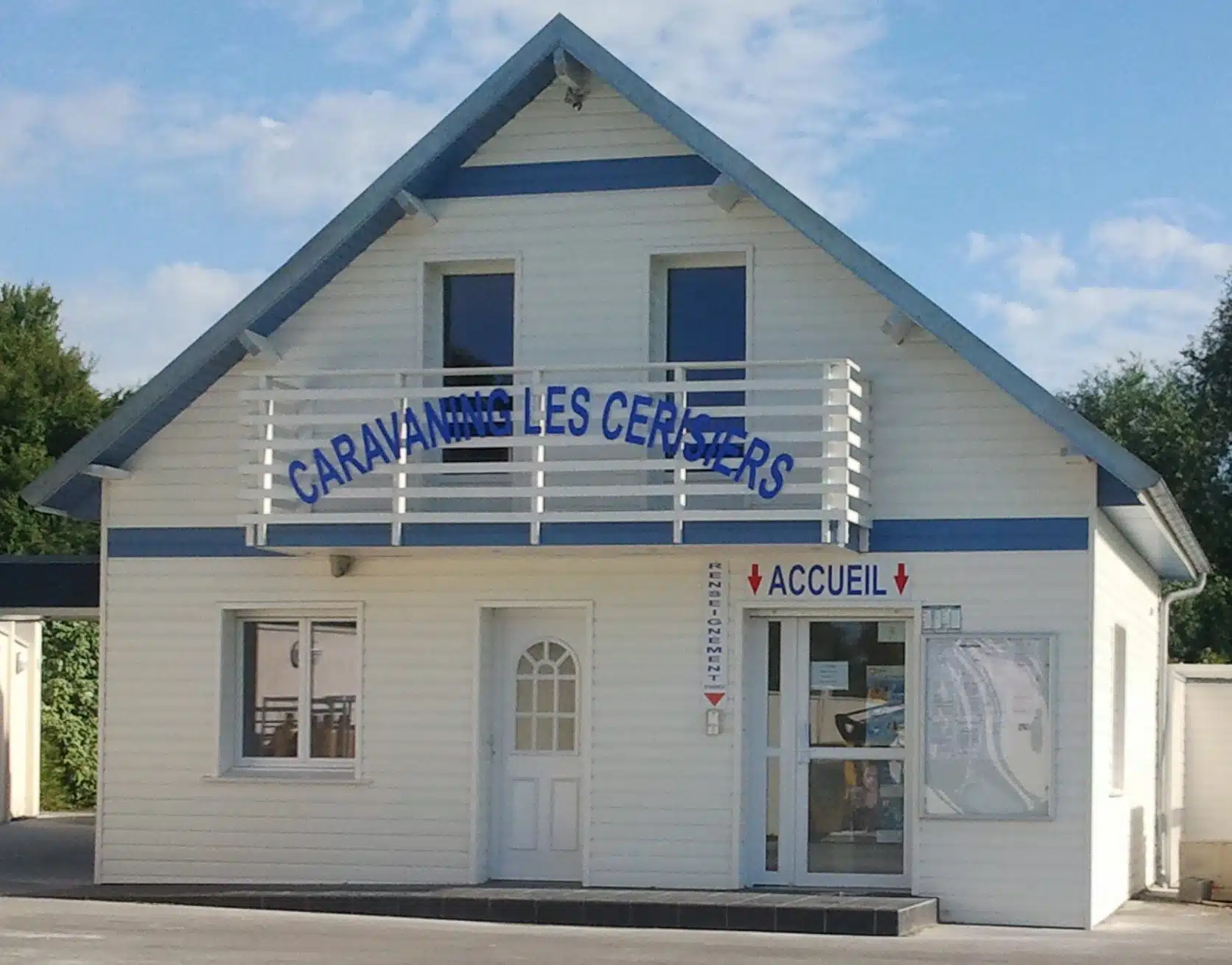 Reception times
The reception is open 7 days/ 7, in any season.Morning : 9:30 am - 12:30 pmAfternoon : 2:30 pm - 6:00 pm
The campsite reception
A dedicated team
Our ambition at Camping Les Cerisiers is to open you to the richness of the outdoor environment.
As soon as you arrive at the reception of Camping les Cerisiers, we welcome you with a smile! We share with you the pleasure of making you discover the assets of the campsite, the nearby restaurants, the walks...
Whatever the weather conditions, whether the sun is at the rendezvous or not, we will always have an idea of a visit to submit to you.
Listen, breathe, discover, taste: keep your senses awake!
Arrivals
Arrivals between 4pm and 6pm.
A later arrival is possible on request.
Reception services
Languages spoken: French, English
Payments: CB, ANCV, cheques, cash, transfers
Mail routing
A baker comes 6 days/7
Monitored campsite
Stay Zen! The campsite is equipped with a video surveillance system and the management's eyes are never very far away.
Campsite with swimming pool near Berck-sur-Mer
Indoor pool heated to 27°C: Relaxation is the keyword
For young and old, our 135 m² aquatic area is open from 11am to 6pm from Tuesday to Sunday.
Space dedicated to relaxation, your back will not fail to appreciate the massaging nozzles after a hard week of work. What happiness!
Around the swimming pool of the campsite, relax on the loungers placed at your disposal on our beach of 500m², with outdoor access to perfect your tan.
The campsite's bar
Friendly and family atmosphere
What better way to get together with friends, neighbours or family to have a drink in a relaxed atmosphere, a few steps from your residential plot or your rental. The bar area is located in the heart of the campsite.
Open on weekends in low season
Open from Tuesday to Sunday in July/August
Fitness room at the campsite near Berck
Keep in shape at Les Cerisiers !
Camping "Caravaning Les Cerisiers" on the Opal Coast near Berck Sur Mer has a real gym.
It is equipped with state-of-the-art equipment from the brand BH Concept (Elliptical Trainer, Rowing Machine, Treadmill, Running Bike, Chest/Back Strength Training Device...)
- Access on request at reception (optional).
- Access reserved for adults (access to the gym is not allowed for children, even accompanied.)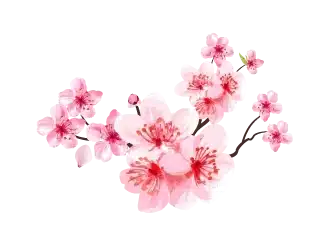 An environment where nature, calm and serenity rhyme.
Petanque area near Berck
Who says camping, says Petanque
A tradition that we wanted to keep alive in Les Cerisiers
So if you're looking for outdoor fun, don't forget your balls and enjoy this friendly activity that brings people together!
With our 2 dedicated spaces, you will spend unforgettable moments with friends or family.
Playground at the campsite
For kids happiness
Children have their neighbourhood, with playground, slides and swings.
Campsite entertainment
For memorable holidays
At Caravaning Les Cerisiers, we have thought of everything to offer you an unforgettable stay, which is why we offer a variety of activities:
Do you like to dance and have fun? We organize dance evenings twice a month in July and August, so that you can relax on the dance floor, after tasting a good meal prepared on site by a caterer who came for the occasion!
Are you more of a singer ? Come participate in our karaoke evenings, once a week in July-August to express your talent and have fun! We have a wide selection of songs for all tastes and styles, so feel free to join us to sing at the top of our list.
Are you a gambling fan? Come try your luck at our lottery, where many prizes are to be won! It is a unique opportunity to spend a pleasant time with family or friends, while trying to win a prize.
Available amenities
For everyday life needs
Babies and young children
Depending on availability, we offer a Baby Kit (4€/night or 20€/week) including:
- High chair
- Umbrella bed
- Bathtub
On your location
- Charcoal barbecue
- Parking space
Wifi
Optional WiFi access at the campsite.
Do not hesitate to contact the reception for more information.
Equipment loan
- Vacuum Cleaner*
- Iron*
*Subject to availability.
Laundromat
Washing machine****
**Device with paid tokens that you can obtain at the campsite reception (laundry not provided).